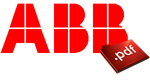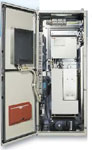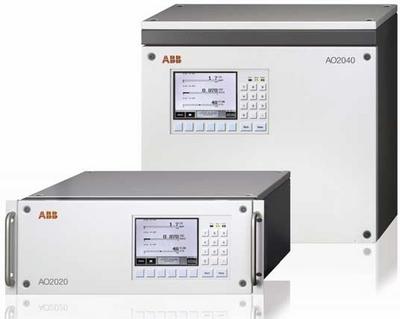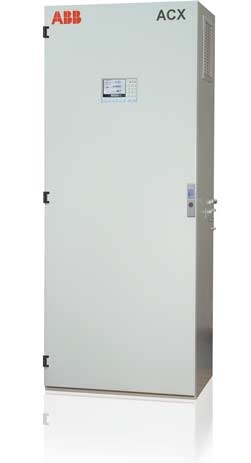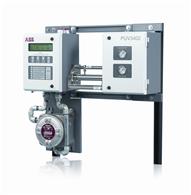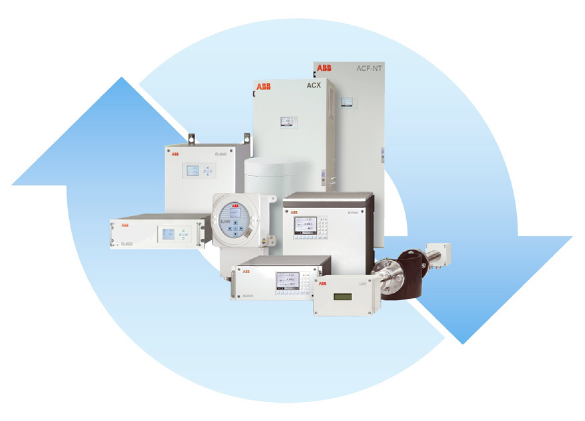 As an independent company controlsym possesses the highest available certificates as well as experience in the field of commissioning, servicing, and maintenance on ABB CGAs (continius gas analysers). We are open to support you in on-site projects including ACF-NT, ACX, Advance Optima, EasyLine and ACK/SCK series. In addition we can provide advanced services for configuration of DURAG GmbH DEMS 2000 emission DAQ systems.
Our service engineer also bears references from the territory of Hungary, Ukraine, Slovakia and Serbia as a prior employee of our partner company, Controflex Ltd.
We also have all the calibration devices and other auxiliary materials from spare parts to calibration solvents including all calibrator units so as to give you a fast one-hand support and also to help you cut the costs of commissioning and servicing the delivered analyser systems.
Please feel free to contact us if there is any project we can cooperate: controlsym[at]controlsym[dot]hu